An advanced consulting laboratory
FORAY Laboratories Pty Ltd is a NATA-accredited laboratory to ISO 17025. As an advanced consulting laboratory, FORAY conducts specialised testing and analytical services for a wide range of clients and provides an in-house laboratory service for CETEC.

Routine analytical testing

Advanced analytical services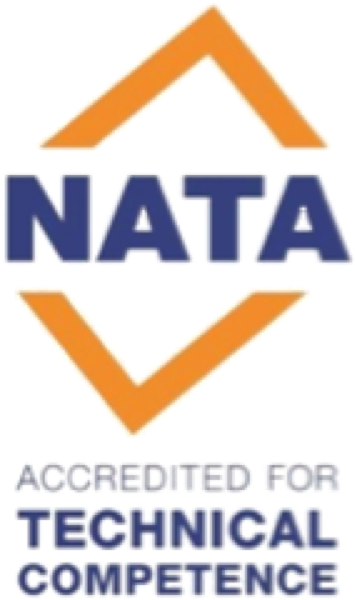 Foray Laboratories is NATA accredited laboratory No. 1231 for Chemical and Biological Testing
High quality and effective scientific testing
Our focus is to provide cost-effective, timely, quality results which unlock scientific solutions and minimise your risks. 
With our global network of laboratories and university collaborations, we can deliver an unlimited range of tests and analytical solutions. View our lab capabilities below:
Routine Analytical Testing
Foray can provide you with a range of routine testing services: 
Microbial Water Sampling
VOC content
Heavy metal analysis –Inductively Coupled Plasma Mass Spectrometry (ICP-MS)
Optical Microscopy
Air Sample Gas Chromatography
Foray can perform a variety of analitical techniques including:
Corrosion Assessment
Building Cladding Analysis
Scanning Electron Microscopy
Fourier Transform Infrared Analysis (FTIR)
Advanced Analytical Services
Foray offers customised analytical methods for new applications: 
Product & Material Chemical Emission Testing
Rapid Legionella Testing
Rapid Microbial Analysis for surface, air & water
Synchrotron
Gas Chromatography with Mass spectrometry (GCMS)
FORAY has laboratories and highly qualified staff located across Australia.