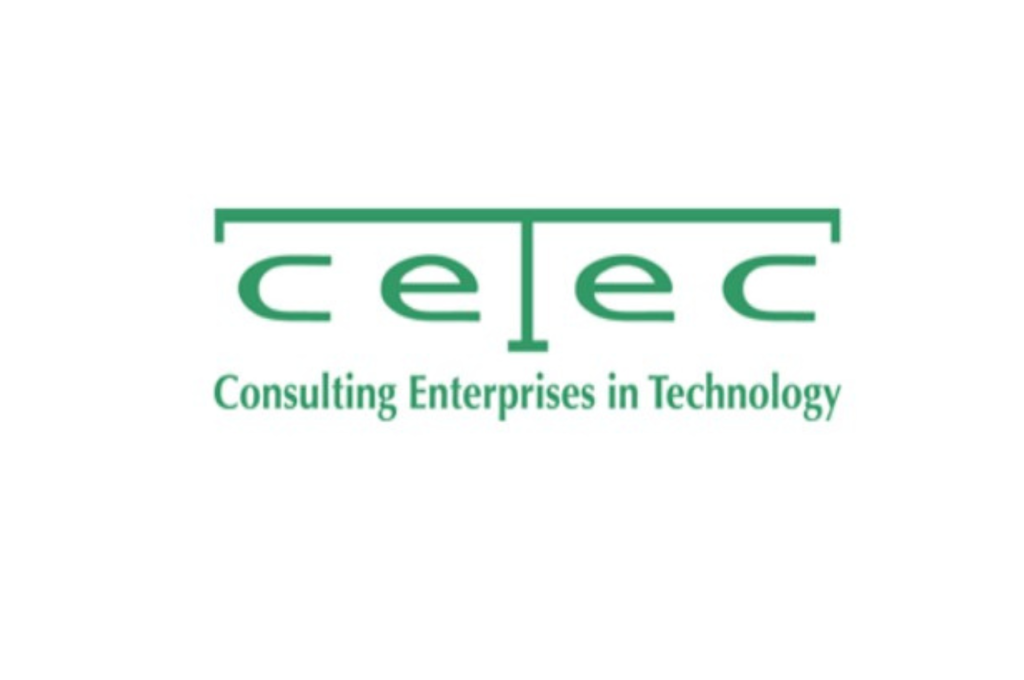 1987
From one Phd Scientist to many
Dr Vyt Garnys founds CETEC in Melbourne, with a vision to build an expert team of scientific consultants to provide evidence-based testing and consulting to business.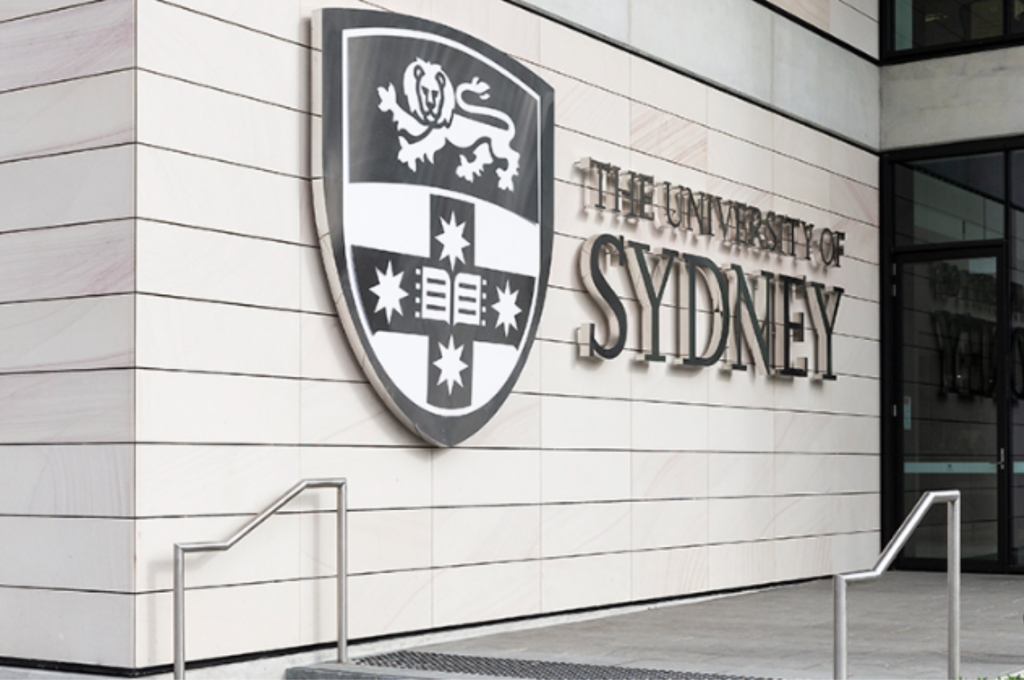 2003
National Growth and Increasing Expertise
CETEC cements its research partnership with the University of Sydney, opening a Sydney office headed by Adam Garnys to bring cutting-edge advice to Australia's built environment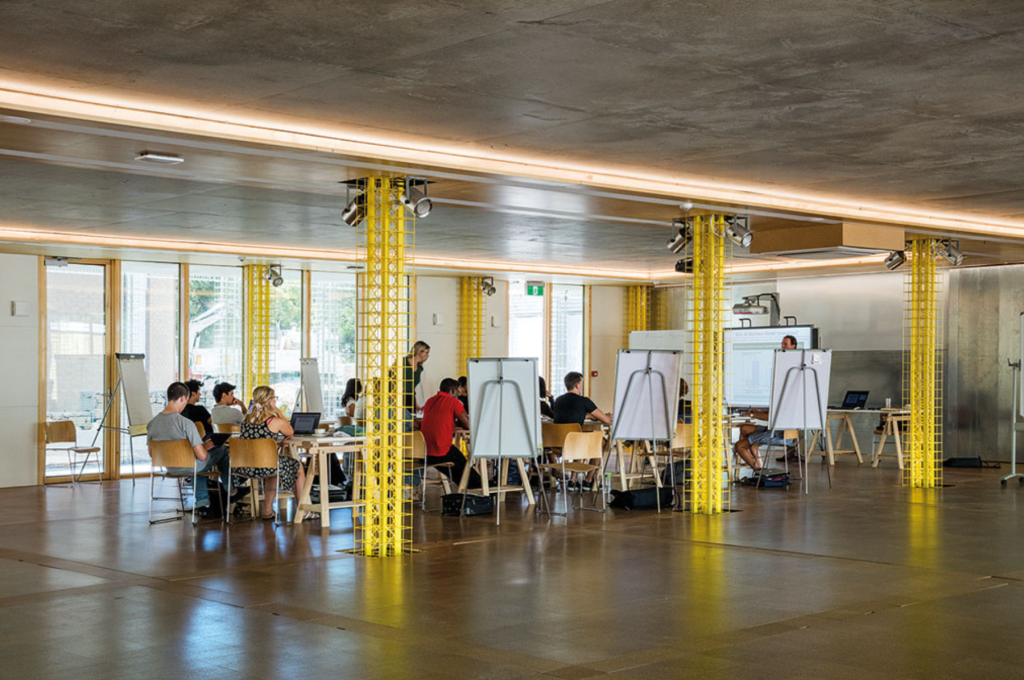 2006
CETEC's reputation gets industry recognition
CETEC becomes part of GBCA's inaugural Technical Advisory Group. With growing expertise, a reputation for high-quality testing and an internal network of global advisors providing cutting-edge solutions, Green Building Council of Australia (GBCA) invite CETEC to advise on Green Star development, a technical advisory relationship which continues...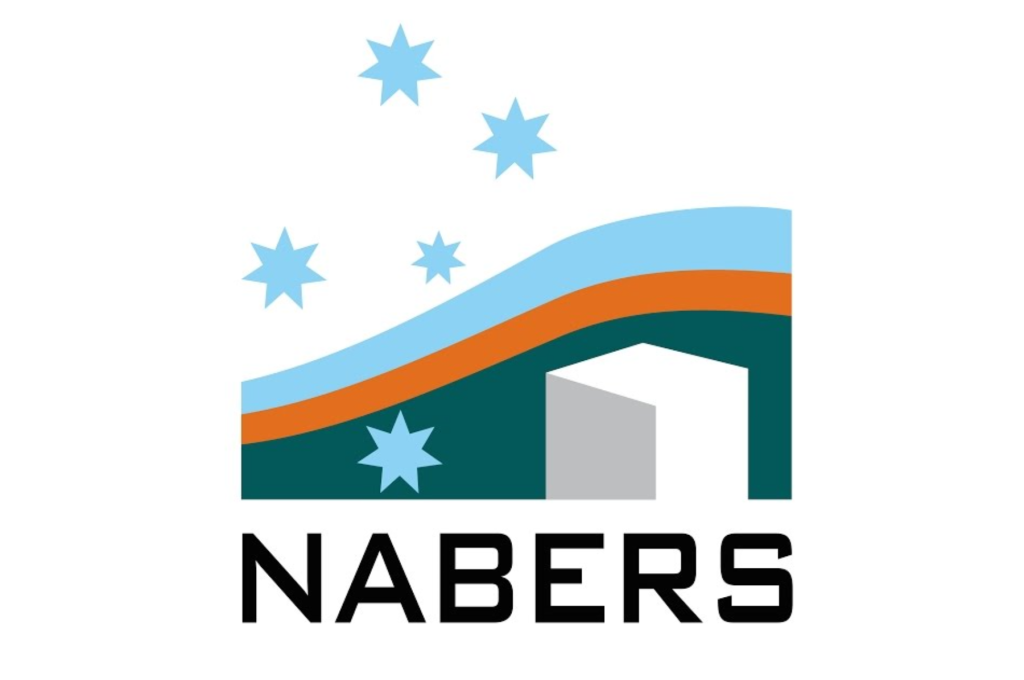 2007
CETEC recognised as an Indoor Environment Thought Leader
CETEC is engaged by NSW EPA to write first version of NABERS Indoor Environment tool.CETEC has subsequently sat on every technical advisory group for Tool updates.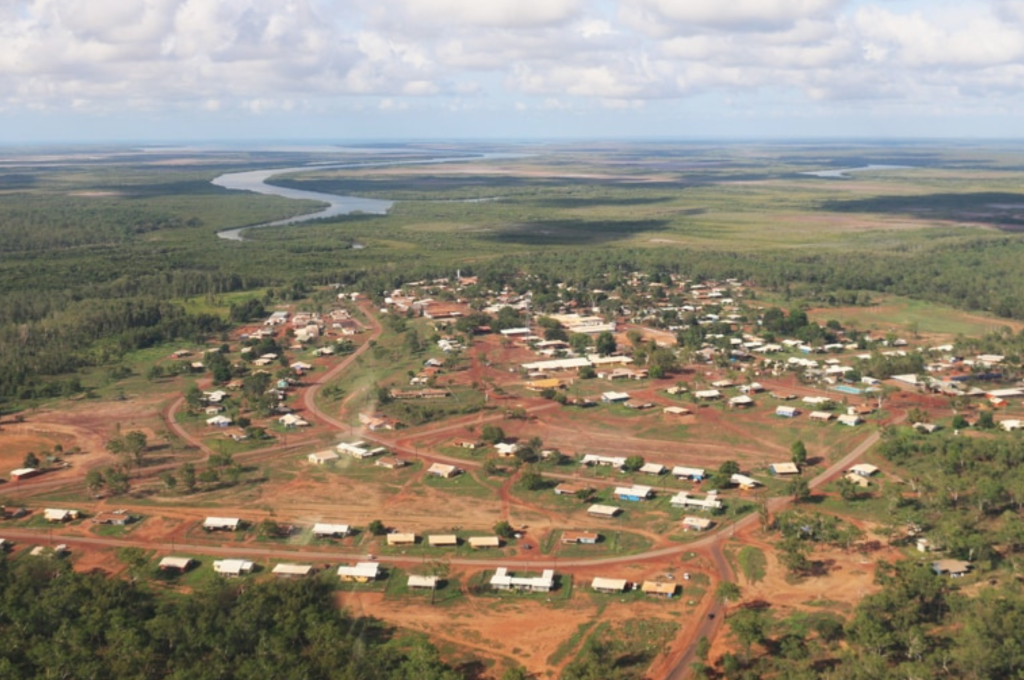 2008
CETEC's expertise expands in the public and government sectors
FaHCSIA (Dept Social Services) is one of many new clients, contracting CETEC to test, design, construct remediation solution to high VOC and formaldehyde in NTER accommodation at 73 Remote Indigenous communities in Northern Territory.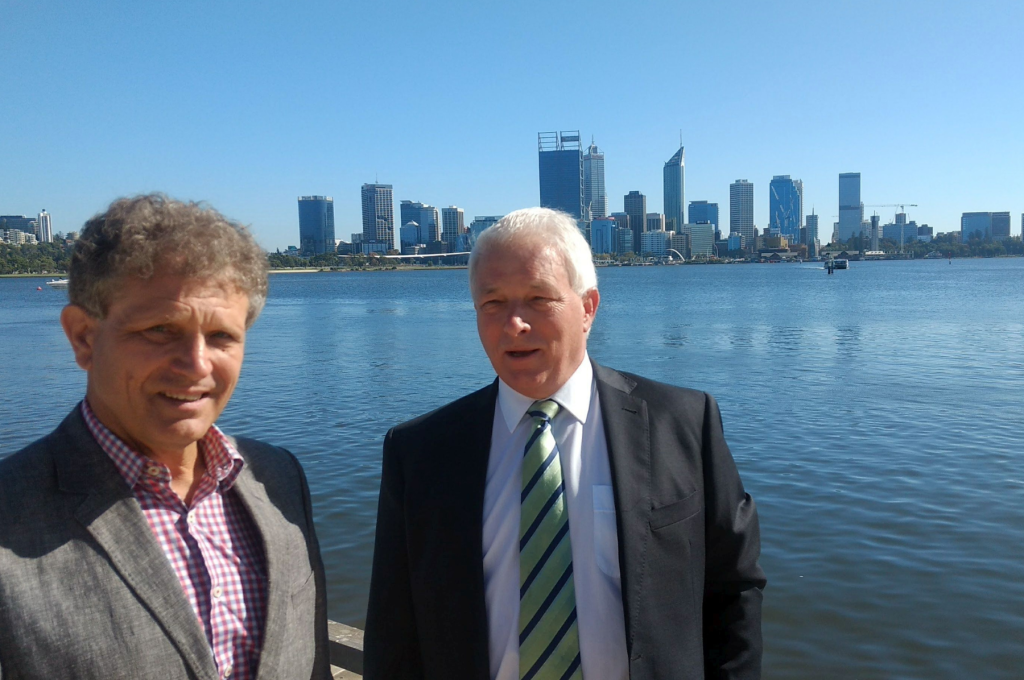 2013
National expansion brings global reach to more locations
CETEC opens in Brisbane and Western Australia.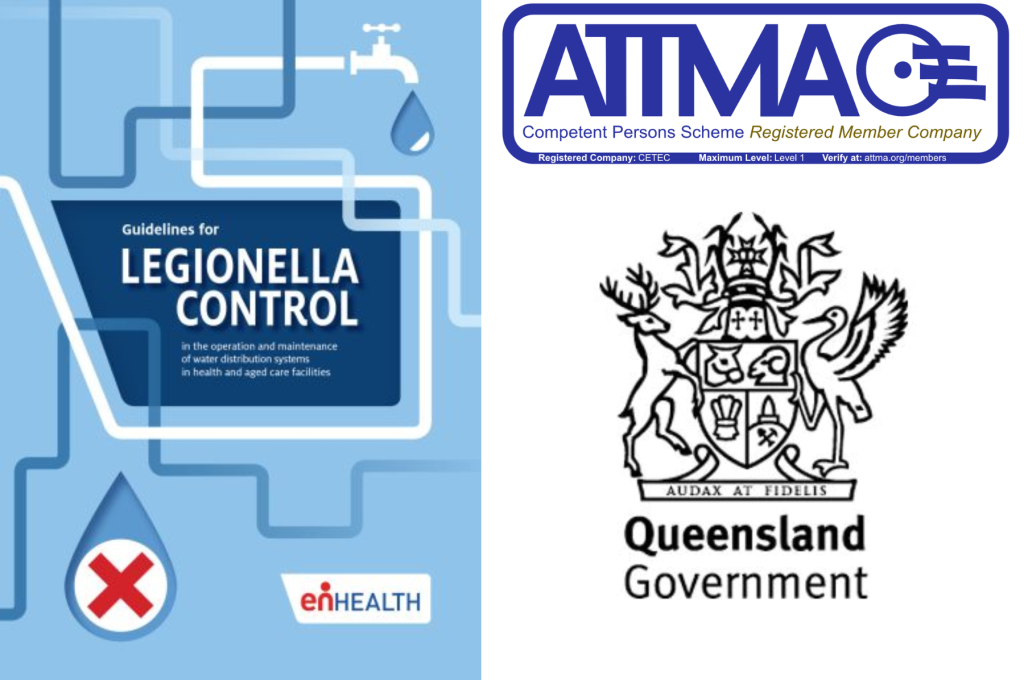 2014
CETEC becomes a recognised driver for change
CETEC is engaged by Queensland Health to write Water Quality guidelines, the Australian Government to write eHealth and become among the first Australian members of ATTMA.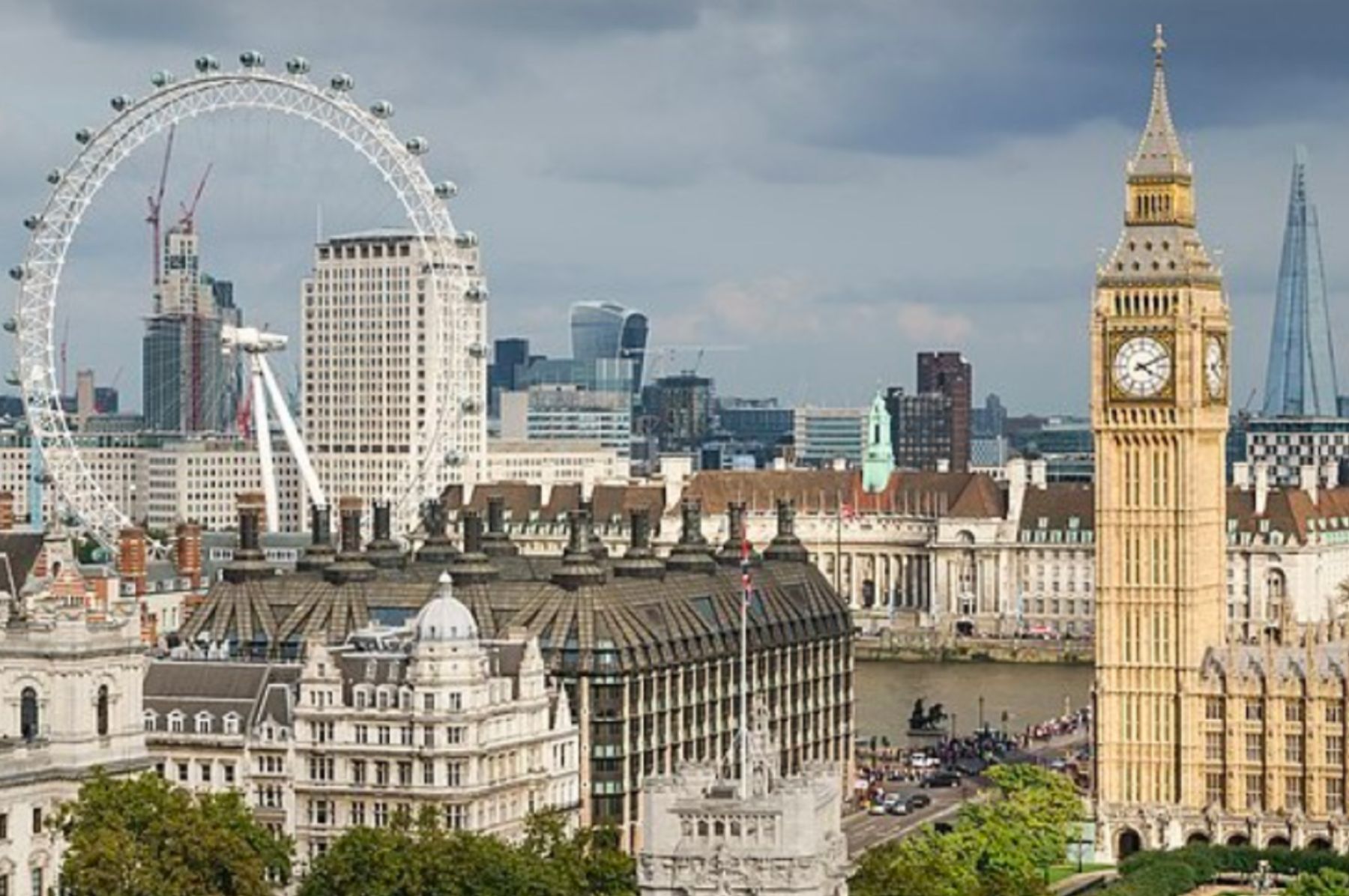 2017
CETEC goes global
CETEC Foray Ltd opens UK office in London providing our world-class expertise across Europe.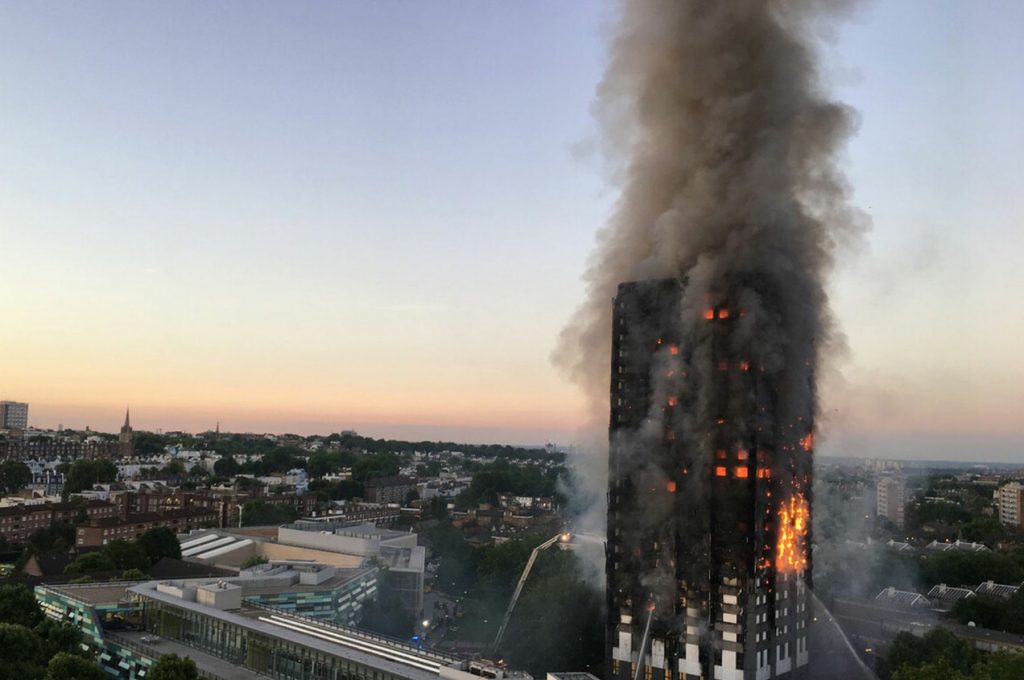 2017-2018
CETEC puts people at the heart of its purpose
Following the tragedy of Grenfell, CETEC and FORAY Laboratories develop industry-leading testing methodology for combustible cladding testing. Adopted by the Insurance Council of Australia (ICA). This gold-standard saves lives. CETEC is the first consultancy to provide WELL Performance Testing services to GBCI helping not only organisations but people thrive.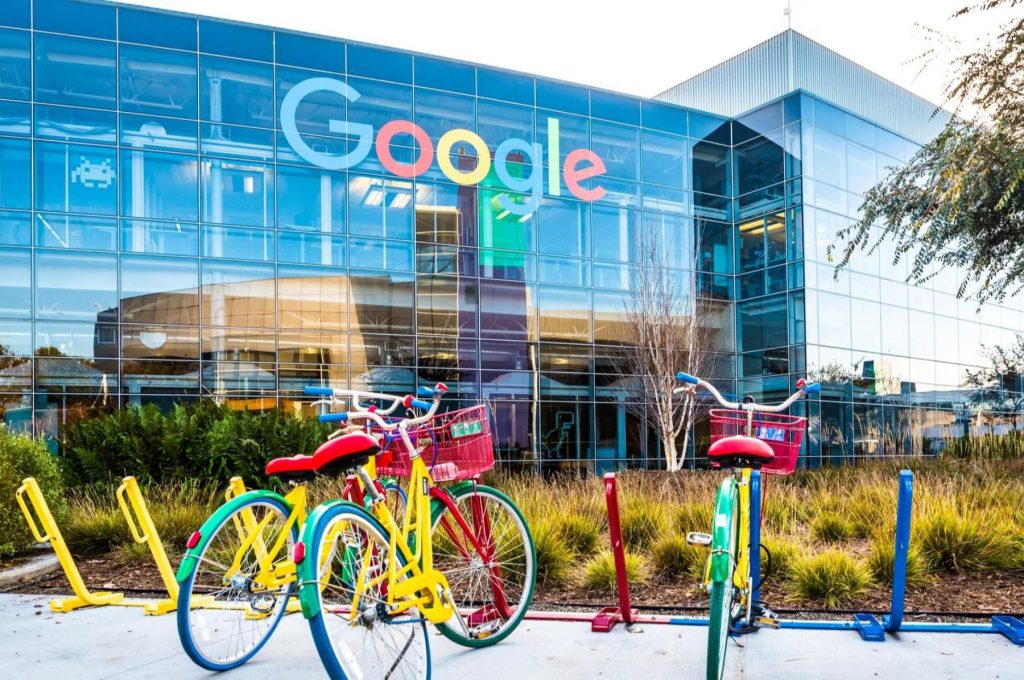 2019
CETEC Launches operations in the US
After successful collaborations with 3 top US tech firms, CETEC Foray LLC opens its first US office in San Francisco.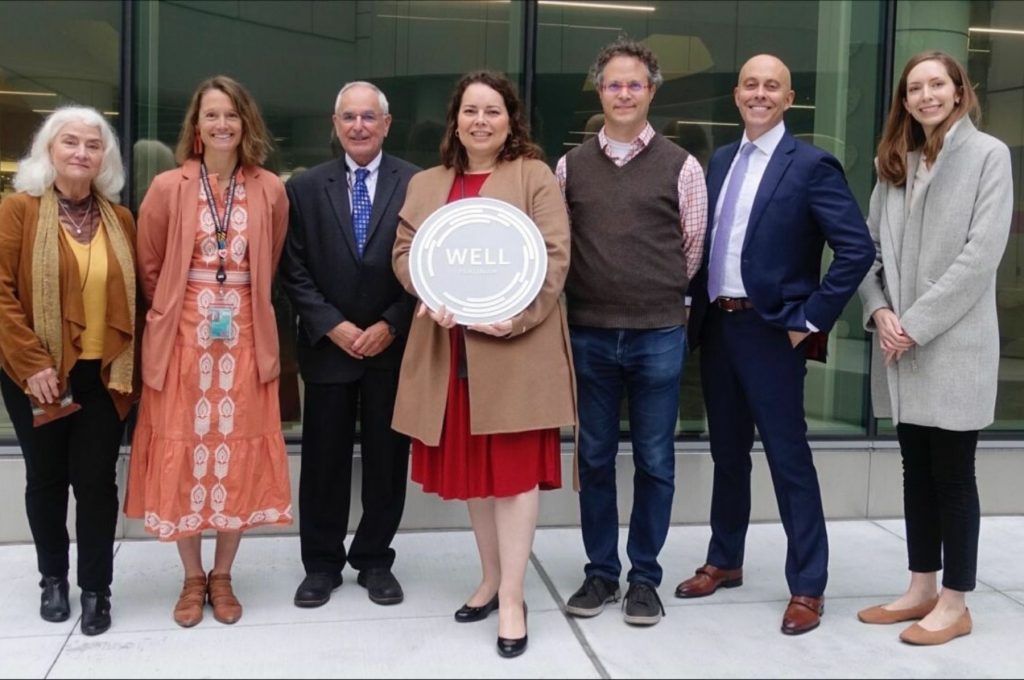 2022
Stewards for the future of our built environment
CETEC celebrates 250th WELL Performance Verification, after conducting PVs and advisory across 26 countries worldwide.