The vision for 383 La Trobe St is to create an innovative commercial precinct with 44,000 square metres of A-Grade office space that fosters collaboration and agility–incorporating open-air terraces, intelligent building technology and interconnected workplace villages Mirvac will bring bespoke environments to life.
CETEC was commissioned to ensure 383 La Trobe is safe and complies to contamination and occupational hygiene standards both during and after construction, as it plans to accommodate up to 4,000 future workers once complete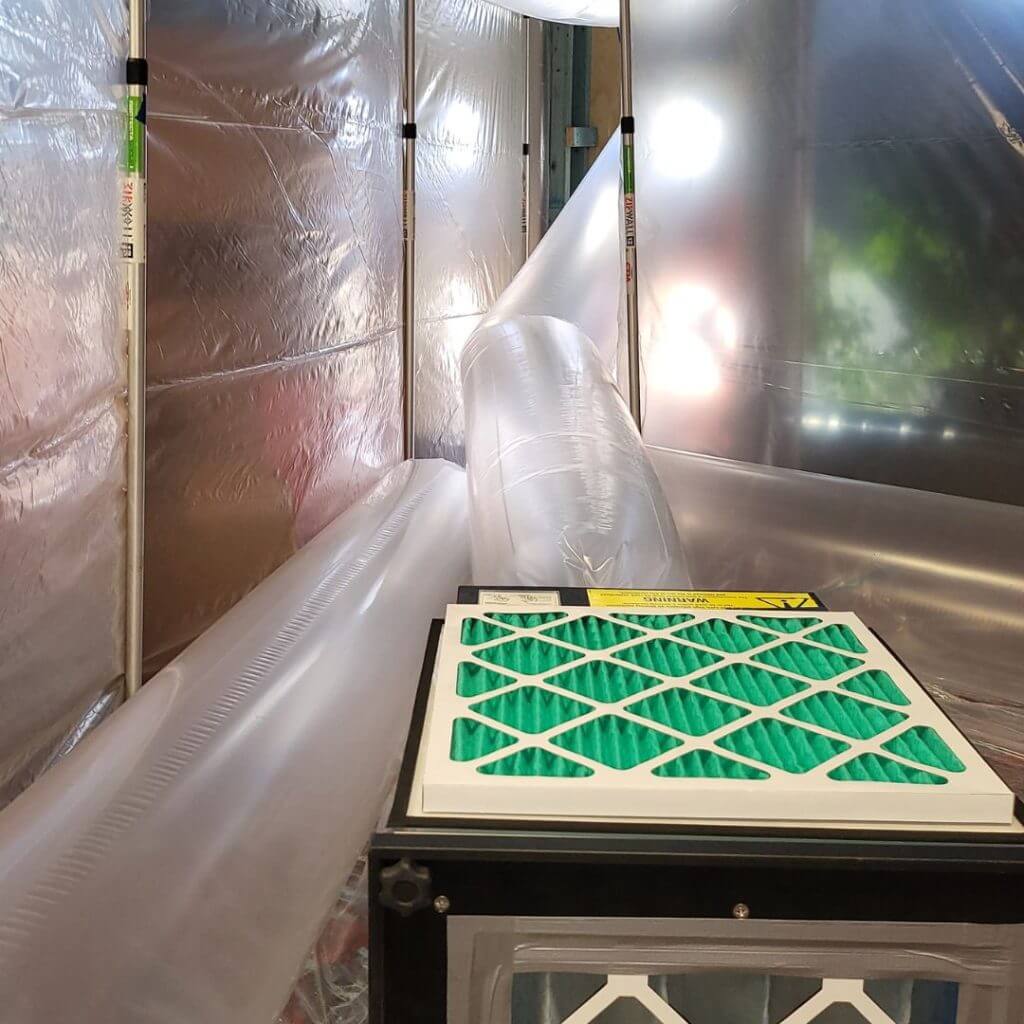 Project Details
Services:
Occupational Hygiene
Sectors:
• Commercial Buildings
• Offices, Mixed-use
Location:
Melbourne
Our Work
• To test and report on compliance with occupational hygiene standards.
• Report on necessary actions to prevent and manage potential construction workplace exposure to dust and fumes.
• Exposure risk assessments
• Environmental monitoring
Our Impact
The improved environment optimises construction worker health
The improved environment quality maximises worker potential
Environment and air is optimised for the health and safety of end users – 40,000 office staff.