5 Parramatta Square is an iconic community, cultural and civic landmark which forms the cornerstone of one of the most significant urban regeneration projects in Australia. Boasting world-leading sustainable design and state-of-the-art facilities, Built and the Walker Corporation have high aspirations for the indoor environment quality of the Parramatta Square Precinct.
CETEC's WELL assessment of IEQ prior to practical completion and WELL Certification has helped to optimise IEQ and set the standard for indoor environment leadership.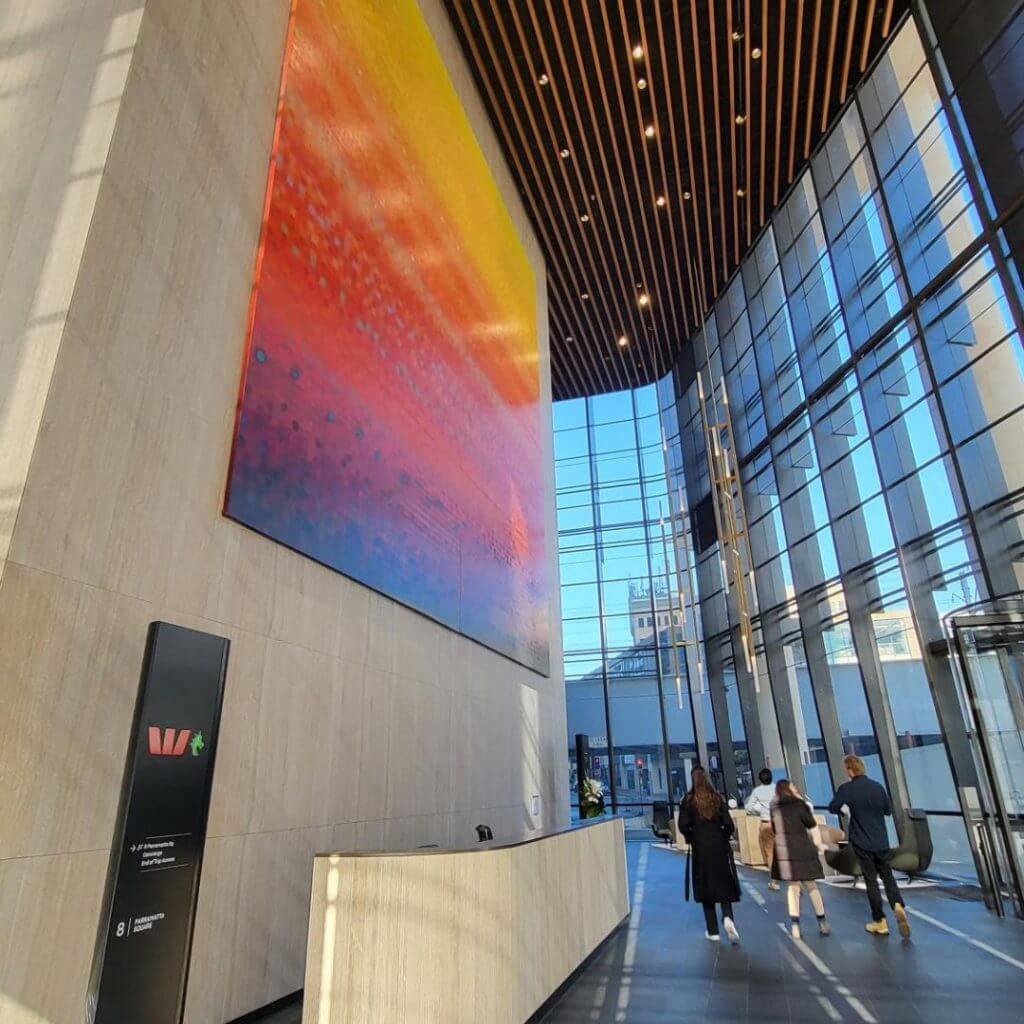 Project Details
Services:
• Indoor Environment Quality
• WELL
• Ratings Assessment
• Pre-certification Testing
Sectors:
• Office Space; Commercial
• Retail
• Civic
Location:
Sydney
Our Work
WELL assessment & WELL Certification
Pre-certification testing
Reports on gaps and recommendations for improvement.
Our Impact
Pre-certification identifies issues to be rectified before performance verification, ensuring the highest achievement level is realised.
CETEC's extensive experience in assessing IEQ optimised the preassessment testing to fit in with project timelines
Improving indoor environment quality outcomes to realise improved human and social capital performance.
Compliance with the WELL Building Standard