A new state-of-the art Early Learning Centre in Attadale, Perth is being developed with roof-top play to give its children much-needed outdoor stimulation in an otherwise highly developed urban environment.
With a child-centric approach, they contacted CETEC to assess the need and determine how to best control for local air pollution to ensure the long-term safety and health of its children.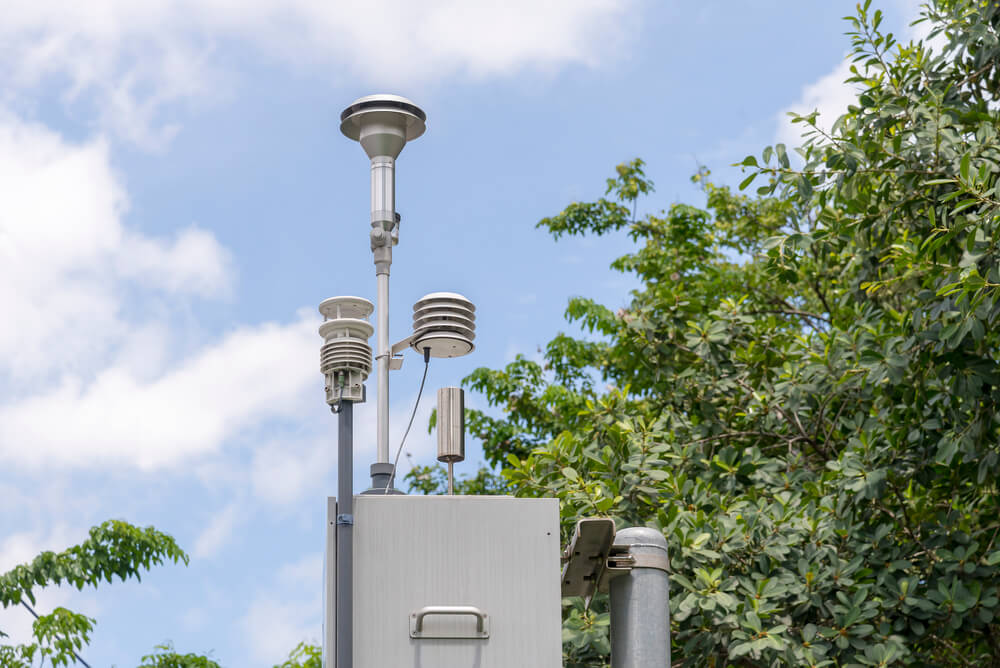 Project Details
Services:
Indoor Air Quality
Sectors:
Child-care
Location:
Perth
Our Work
Using several testing techniques overlaid with Department of Water and Environmental Regulation data CETEC reported on air quality against published guidelines – including National Environment Protection Measures (Commonwealth), Worksafe Australia, United States Environmental Protection Agency, World Health Organisation, Environmental Design Green Building, Department of Water and Environmental Regulation
Air quality tests were conducted – including extended period PM2.5 and PM10 monitoring, Volatile Organic Compounds (VOCs), Benzene, Ethyl Benzene, Toluene, Xylene (BTEX)
Provided preliminary recommendations for further assessment of air quality impacts and verification of features designed to mitigate vehicle emissions; attended Community consultations to explain report outcomes.
Our Impact
Enabled the design development to mitigate air quality impacts.
Helped developers satisfy DA provisions and address community concerns.
Assured long-term health of children and staff at the childcare centre.