Epping Park, owned by Seven Network television broadcast facility, is now a much sought-after 89,190sqm area of prime real estate housing 800 resort-style dwellings and a vital bushland-regeneration reserve.
CETEC was commissioned to safely assess and manage site contamination and leaching of industrial waste, heavy metals and hydrocarbons. Our provision of three phases of remediation and project management enabled Channel 7 to realise the full capital potential of this site.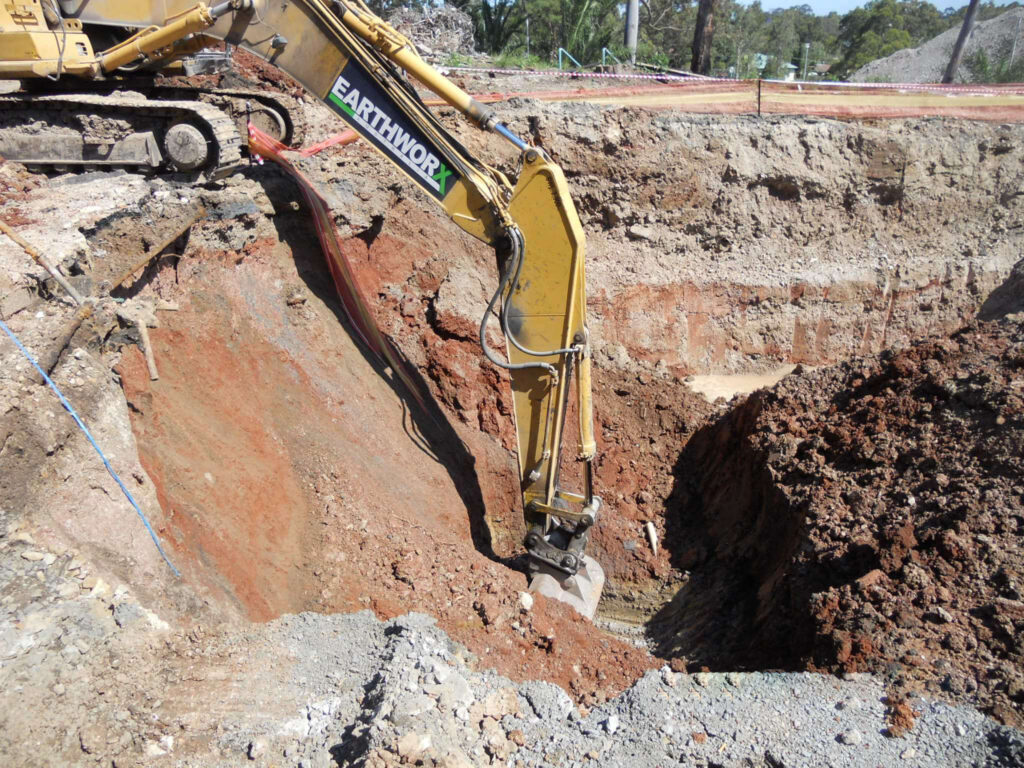 Project Details
Services:
• Contaminated Land

Sectors:
• Environment

Location:
Sydney
Our Work
Phase 1: comprehensive site history, desk top study and Detailed Site Investigation (DSI)
Phase 2: Targeted Soil sampling from over 100 site locations.
Phase 3: Remediation/Excavation – encompassing validation tests, reports to satisfy EPA standards, waste classification and project management.
Site-specific Remediation Plan.
Our Impact
Enabled Seven Network to fully optimize the capital potential of the site.
Total Project Management put timelines ahead of schedule and significantly reduced cost for the client, Channel 7 and the project manager, McLachlan Lister.
A healthy and safe environment for over 3000 inhabitants and their visitors.