Google are renowned for creating the perfect workspaces in the world's most unique and beautiful offices, where everything from the corridors and ornaments to the colours of paint are carefully analysed.
Google engaged CETEC to conduct Indoor Air Quality (IAQ) assessments at 11 Google
offices across the APAC Region – including ODI, Sydney PIR, Sydney WHF7, Singapore, Tokyo, Seoul, Shanghai, Hyderabad, Gurgaon, Mumbai and Bangalore. The project aim was to achieve high levels of indoor air quality through diverse strategies of source elimination or reduction, active and passive building tweaks, operation strategies and human behaviour interventions.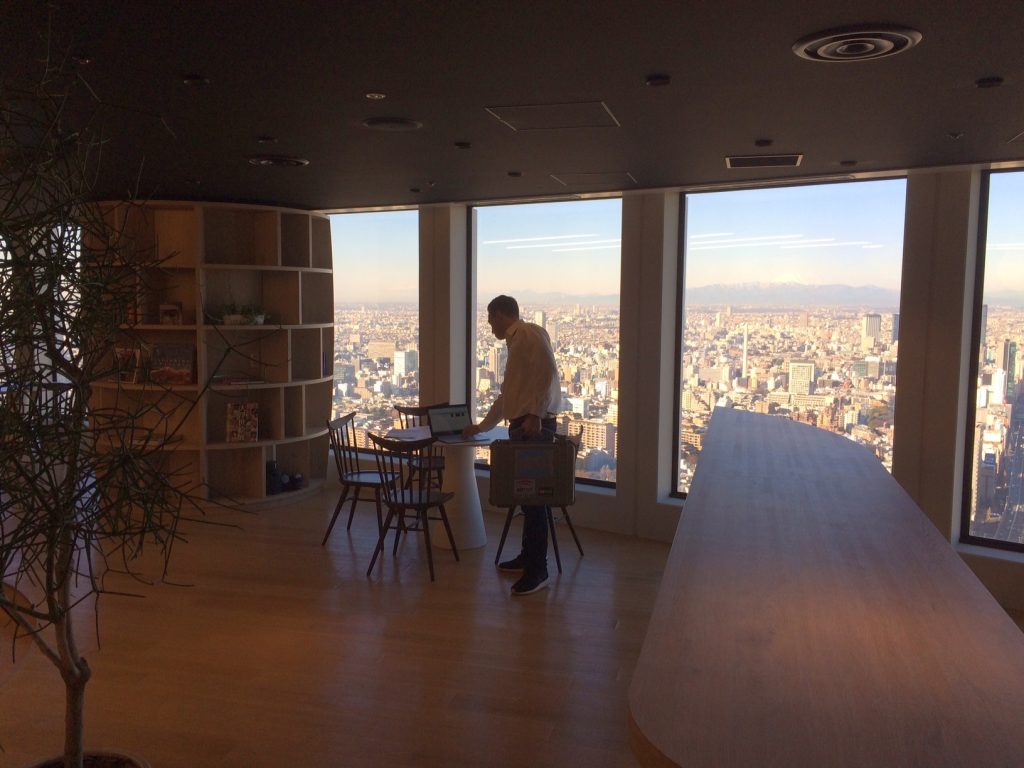 Project Details
Services:
• Indoor Environment Quality
• Indoor Air Quality

Sectors:
• Office Spaces

Location:
Australia, India and Asia
Our Work
• Testing Indoor Air Quality
• Laboratory methods required to deliver testing for Google.
• Reports to standards – AS1668.2, AS3666.3 and SAA HB32, and recommendations for improvement.
Our Impact
• Optimise IAQ and set the standard for indoor environment leadership
• Regular IAQ ensures ongoing compliance
• Improving indoor air quality outcomes to realise improved human and social capital performance.