The Powerhouse – Museum of Applied Arts and Sciences (MAAS), Parramatta, is the most significant investment in cultural infrastructure since the Opera House and the largest structural engineering and architecturally complex projects underway in the Southern Hemisphere.
CETEC was commissioned to accelerate this State Significant Development and ensure its delivery of best-practice sustainability and energy efficiency. CETEC testing and advice on air tightness confirms the design under different scenarios and enables modifications to optimise thermal comfort, temperature control and air quality, assuring delivery to specification.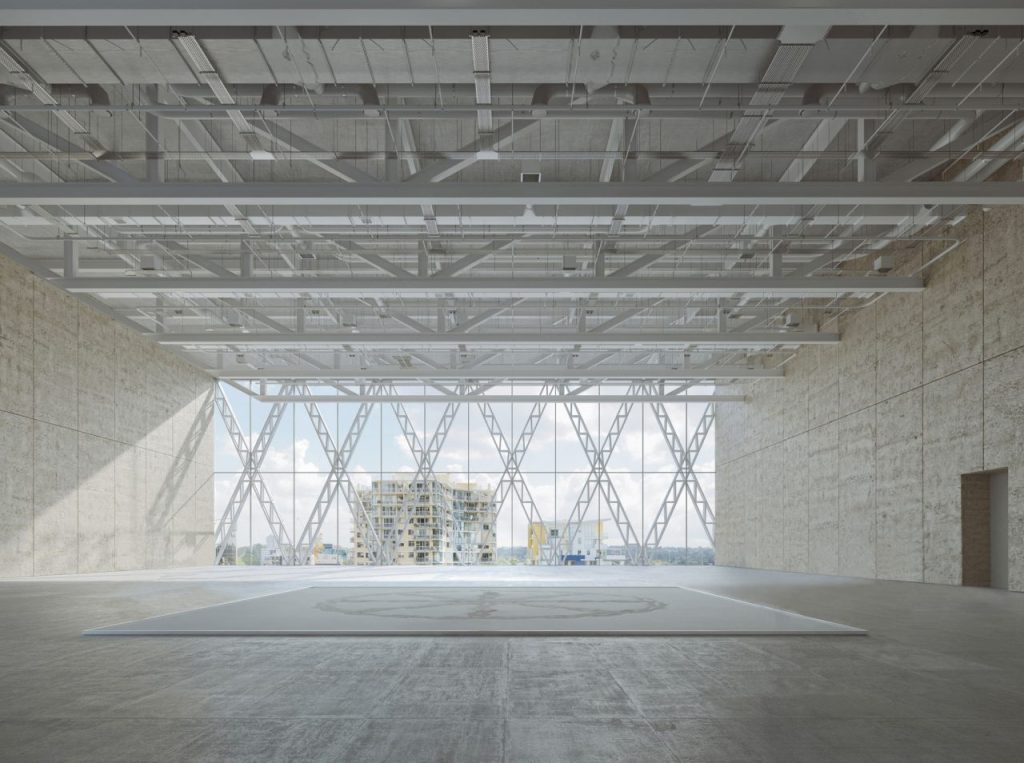 Project Details
Services:
• Air Tightness Testing
• Indoor Environment Quality
• HVAC testing & assessment
• Condensation management

Sectors:
• Multi-use
• Civic

Location:
Sydney
Our Work
Testing, assessment and reporting of air permeability and change rates.
Customised evidence-based testing procedures to identify, manage and minimise air infiltration and exfiltration.
Report and advise on modifications to increase building envelope tightness
Our Impact
Our work supports the Powerhouse in attaining its sustainability and energy goals, and steward sustainability
Enhances the wellbeing of two million visitors per year
Confirms the design and construction has been delivered on brief.