The Queen Elizabeth II Jubilee Hospital is a world-class healthcare facility in Brisbane, housing some of Australia's most advanced diagnostic facilities and a state-of-the-art emergency department.
CETEC microbiologists collaborated with our in-house specialisms to solve a root-cause issue and improve hospital water quality. Working with our colleagues who have extensive experience in plumbing infrastructure, we were able to apply the world's highest standards upstream and assure safe drinking water for all.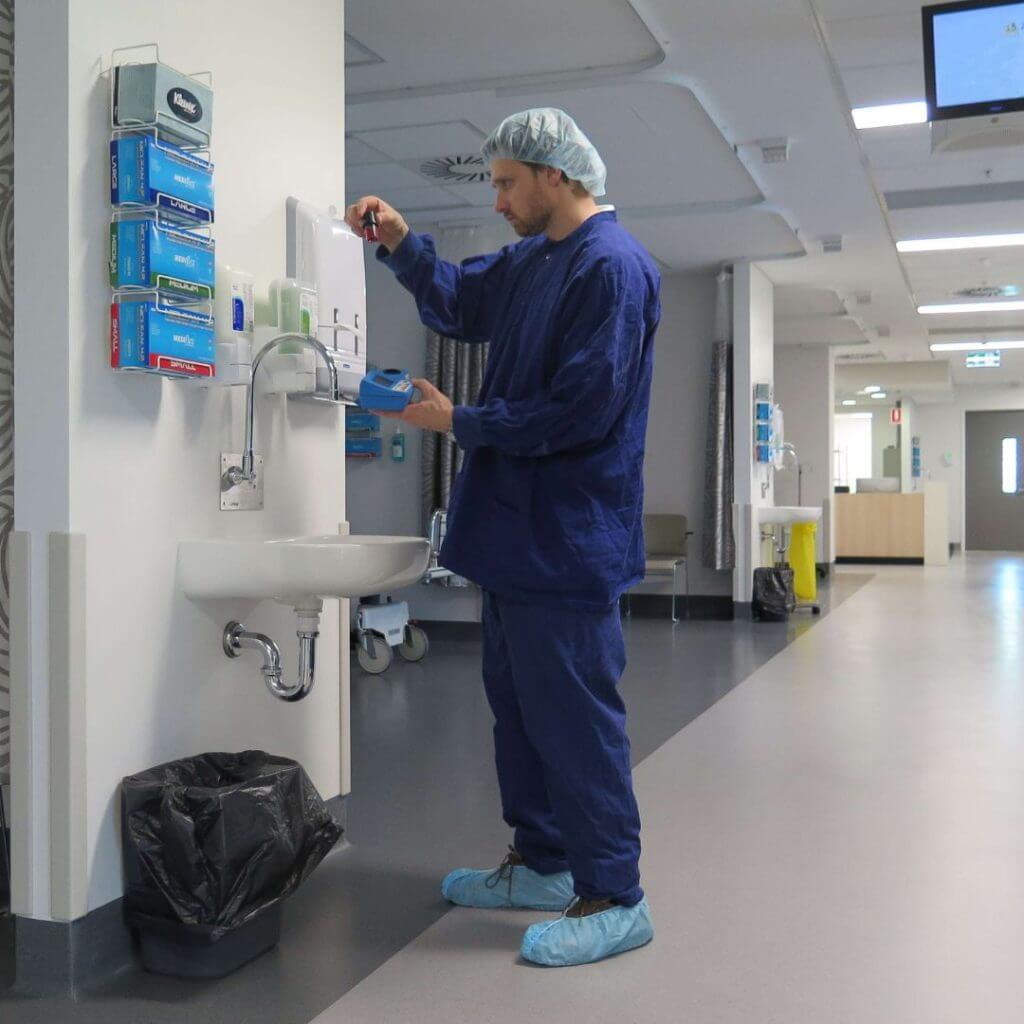 Project Details
Services:
• Water
• Risk Management Plan
Sectors:
• Healthcare
• Hospital
Location:
Brisbane
Our Work
• Drinking water chemistry and microbiological analysis utilising automation, sample tracking and the latest analytical methods and techniques.
• Reviewed plumbing infrastructure and water quality supplies to ensure suitable water treatment.
• Management and Improvement Plans with ongoing Risk Management Support
Our Impact
• Assured safe drinking water for 1,000 staff and over 500,000 patients each year
• Improved overall hospital safety profile
• Water improvements reduced operational workload and freed up staff resources leading to significant cost savings.