Quay Quarter is Sydney's newest dynamic neighbourhood and the world's first vertical village. Promoting smart technology and world-first innovation – with upcycling retaining 60% of its core, Quay Tower has achieved a 6-star Greenstar rating.
GCETEC was commissioned to conduct innovative clean room contamination measurement and analysis, investigating Server Room Dust and Airborne Particulate for pre-occupancy certification. Under the classification of ISO 14644, critical computer equipment requires a high amount of environmental control and hygiene to protect delicate electronic components. CETEC's extensive experience and state-of-the-art equipment allowed quick and successful completion controlling for temperature, static, humidity, and particulate contamination.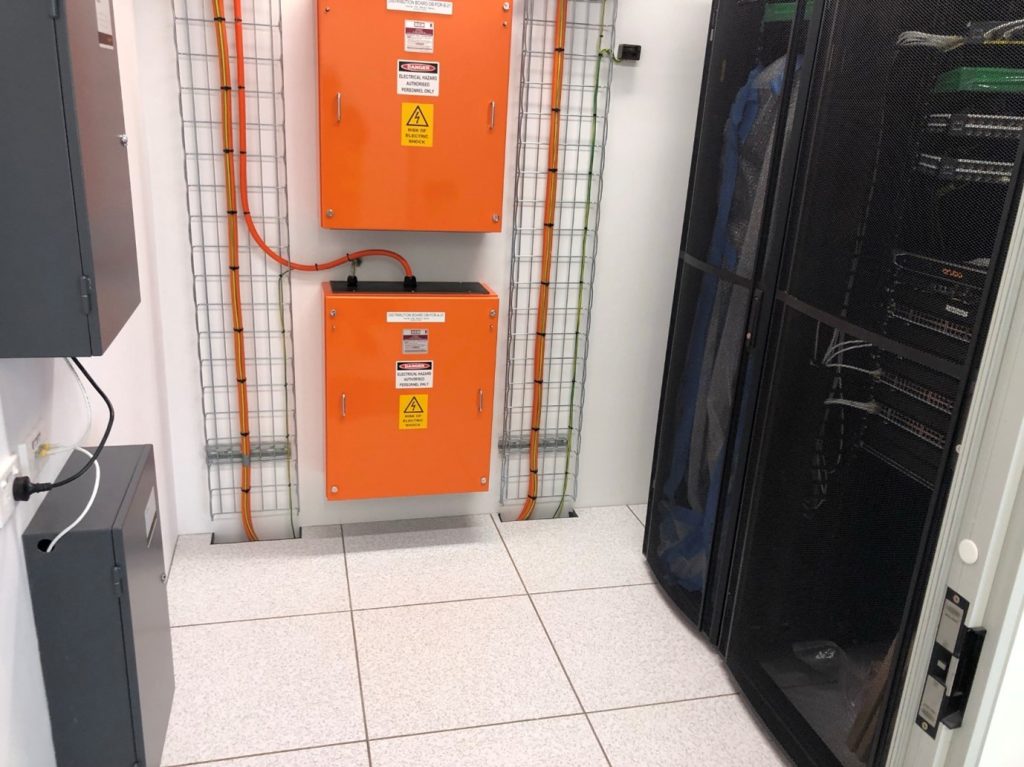 Project Details
Services:
• Indoor Air Quality
• Particulate Testing
• Dust Testing

Sectors:
• Construction
• Multi-use offices

Location:
Sydney
Our Work
• Conducted onsite testing of dust and particulate from 0.3 μm and zinc whiskers assessment
• Offer compliance with ISO 14644 and test in accordance with methodology
• Provide a report comparison to acceptance criteria, with recommendations for improvement.
Our Impact
• Ensuring Server rooms were compliant to standards and ready for handover
• Protect and ensure longevity of critical, high-value assets
• Confirms the design and construction was delivered on brief