CETEC is the official HAZMAT contractor for The Salvation Army, providing comprehensive audits, reports and strategies for over 500 buildings across Victoria and Tasmania.
In addition to helping Salvation Army raise its profile with the community and volunteers, our work provides ongoing safety assurance allowing the non-profit to reduce risk and deliver on its people-first approach.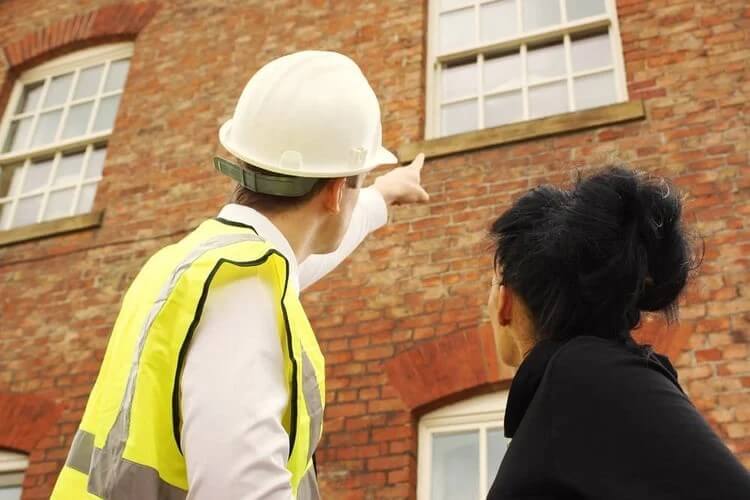 Project Details
Services:
• HAZMAT Audit
• Hazardous Materials
• Asbestos
• Lead Paint
• PCB
• SMF
Sectors:
• Commercial Buildings
• Offices, Mixed-use
Location:
Victoria and Tasmania
Our Work
• Asbestos and Hazardous Materials audits, plans and reports for over 500 buildings
• Full HAZ MAT project management
• Reporting to standards to fulfil Salvation Army's legal obligations.
Our Impact
• Our work enables Salvation Army to deliver on its mission and people-first approach.
• It enhances the wellbeing of people volunteering, working and seeking help in Salvation Army buildings.
• It allows Salvation Army to report on compliance and proactively manage risk