Set to be the most sustainable building in North Sydney, Victoria Cross is undergoing a transformation to focus on wellness and tenant experience by targeting platinum WELL certification, the highest standard for sustainable buildings and a 6-star Green Star rating.
CETEC has been involved with this net zero building project from the pre-construction phase consulting on dangerous goods.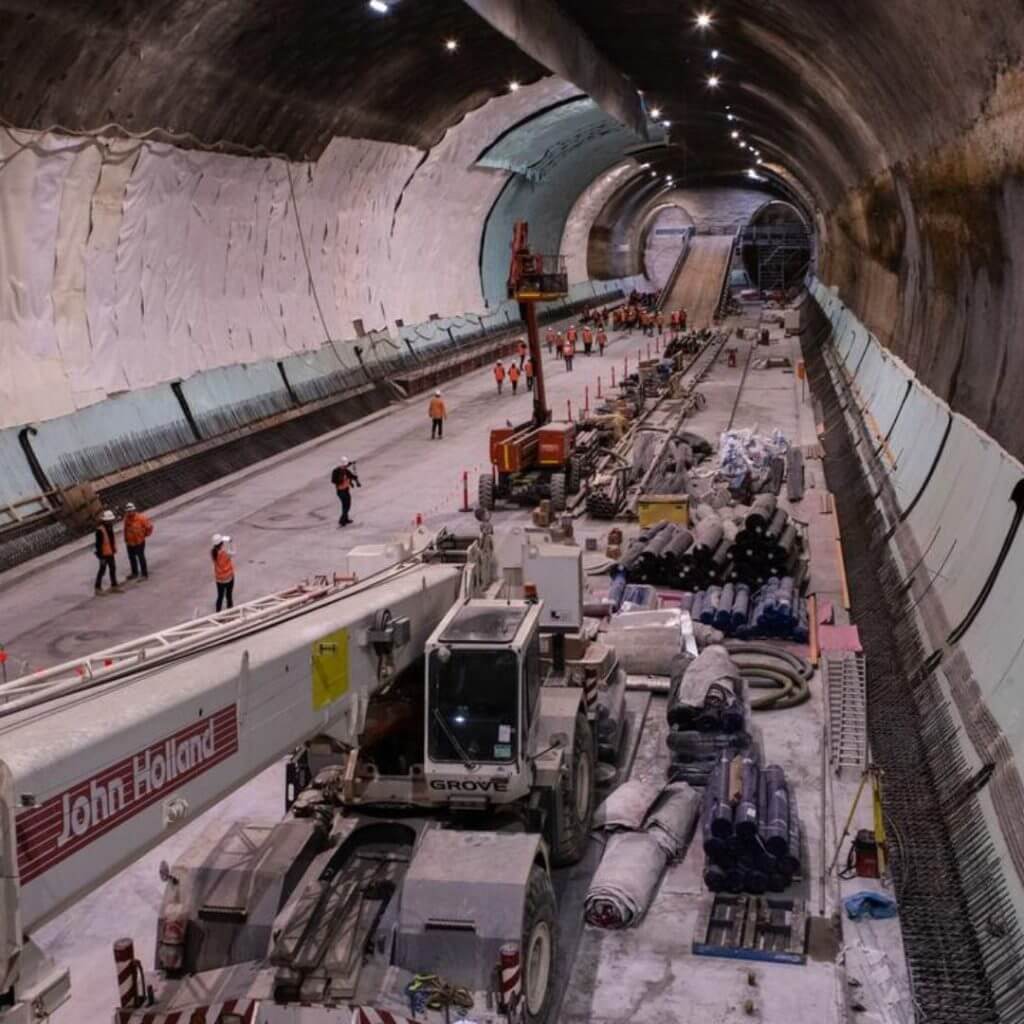 Project Details
Services:
• Dangerous Goods

Sectors:
• Office Space; Commercial
• Retail
• Residential

Location:
North Sydney
Our Work
• Consultancy and advice on diesel storage tanks.
• CETEC was able to assess design and advise against every requirement in the dangerous goods & hazardous materials standard.
• Provide recommendations for controls
Our Impact
• Protect the health and safety of workers, contractors and future users of Victoria Cross
• Enable Lendlease to meet compliance standard and cover risks and legal obligations.